Hi Friends,
Sandy here with my
Scrapbook Stamp Society DT
creation for you!
I am sooo excited, I get to ring in the new year with you all! Looking forward to a Blessed Bestie Year!
In honor of today, I decided to use the "bombshell". I thought she would be just perfect in her decked out outfit!
I used a couple techniques with this card. First I decided to go with a starburst effect for my background. Then I had to find some fabulous paper but at last, I did not have what I was looking for. So I made my own. Using a pretty flourish stamp, I gold embossed the background. Very quick and easy plus the bling I was looking for.
To finish, I used some silver glitter tape that I picked up for a buck and a vellum sentiment that I put on white cardstock so it would show up. To finish it off, I used stickles to give it some Bling! Hope this puts you in a glamorous New Year mood.
Just click the link below the picture order that digital stamp/stamp set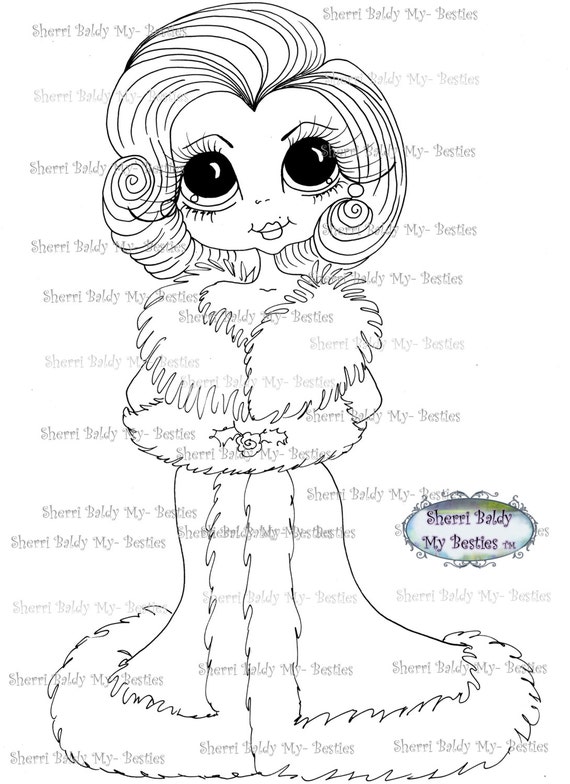 Here are some other Glamourous Bestie Ladies!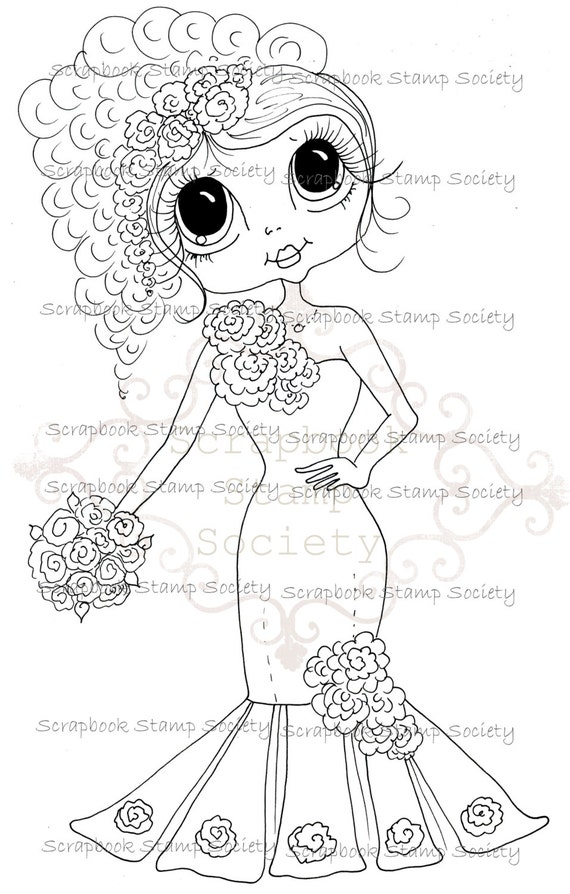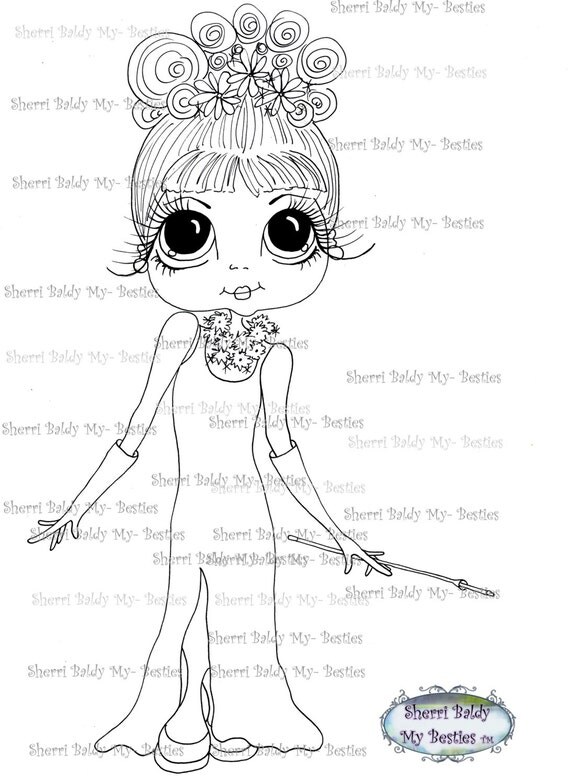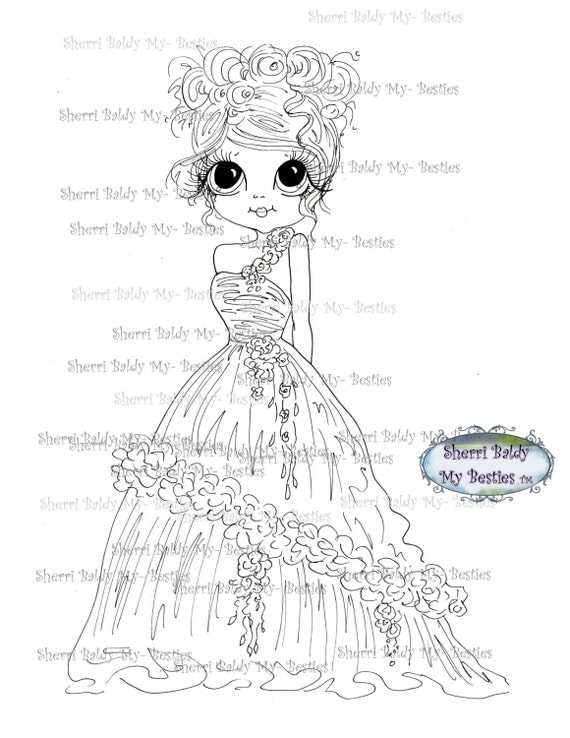 Thank you for stopping by and have a blessed day! Welcome 2015!!!!