Hi Friends,
Sandy here with my
Scrapbook Stamp Society DT
creation for you!
Do you have a favorite color combo? I was looking at this card that I made for a Bestie DT Challenge in our Facebook Group. I realized that I really, really like brown and blue. I like Brown and pink, brown and red, etc... So I really like brown, lol.
What is your go-to color combo? Do you use a color wheel when you are coloring your besties? Do you get inspiration from challenges?
I guess I am in the question mood, lol!
So here is my card...
It is a from a recipe challenge with the paper being a wallpaper sample. Yeah, go figure, lol! So that is my tip for today. Check out your local wall paper department, you never know when they are throwing away sample books.
Just click the link below the picture order that digital stamp/stamp set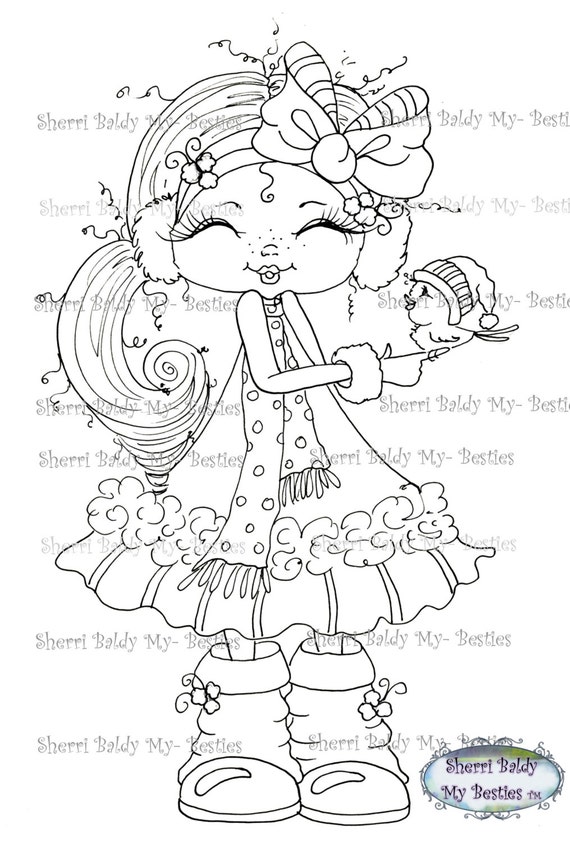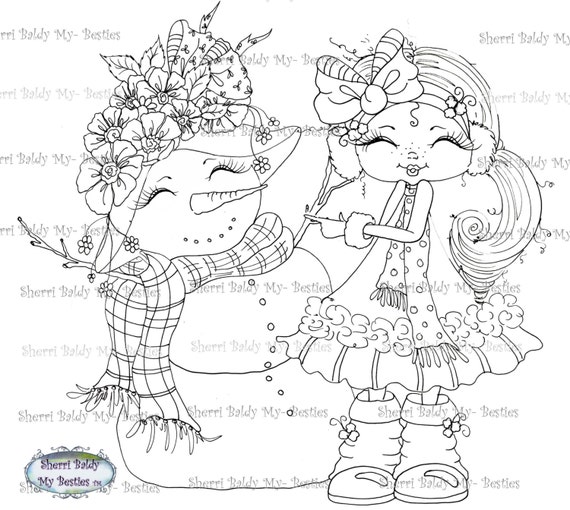 Thank you for stopping by and have a blessed day!