Hi Friends,
Sandy here with my
Scrapbook Stamp Society DT
creation for you! But guess what, they are all not mine, wish I could take the credit though, lol! These Bestie projects were done this month by the My Bestie You Tube Designers.
I am bringing you all the great videos that our fabulous You Tube Besties Team Designers have made during December. All you have to do is grab your favorite drink and snack and just click on the links to watch the videos... better than reality tv!!!
DECEMBER
26 Carol Alston-Diab (Was sick and could not post a video)
SAVE THE DATE
Our next video hop is in January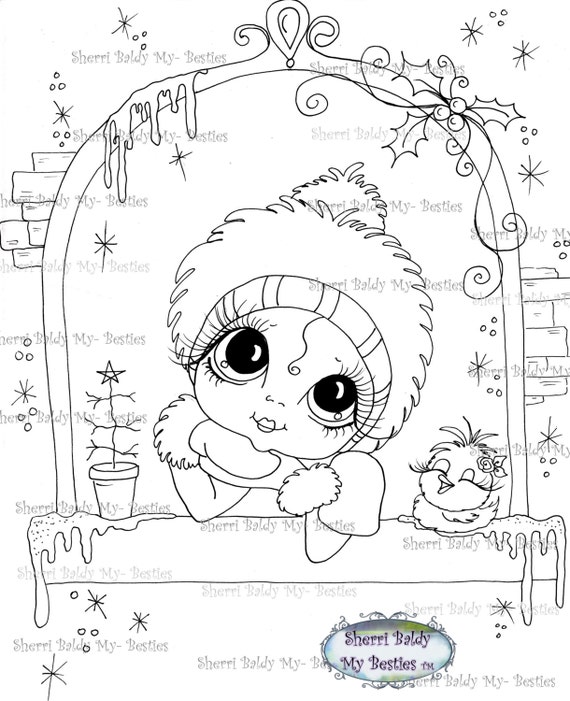 Thank you for stopping by and have a blessed day!