Hello everyone! I am happy to join you and share with you
a few of the Steampunk digis that are available.
I have made a 4" x 6" album with a
hidden hinge system
and pocket pages and other elements.
This is img103 SteamPunk Fairy
and you can find her
HERE
I have used her for my front cover.
Not sure of what colors to use for the wings, well here are the colors I have used.
This was a fun image to use to experiment with colors to see
what effects I could make with adding and layering the colors.
E00, 21, 33, 50, 53 * Y21 * BG 10, 70
and here are the colors I used for her outfit.
RV00, 91, 93, 95, 99
And for the second image, I used img113 SteamPunk Cat
and you can find him
HERE
He has decided to watch over all my photos and is
located on the back inside cover.
I tried another color combo for is wings and have used
E11, 21, 53 * Y21 * BG 11
I also used a prismacolor premier pencil in light aqua
to add more on the edges and corners.
Here is the album
I also would like to share some of the embossing and how I
gave the pages, the cover and back cover the look.
I used these embossing folders by Darice
I used Tim Holtz distress ink and inkagold in two colors ( gold and ice blue)
First, I inked the edges and lightly over the entire top. I then took the inkagold
and rubbed over the embossed gears and clocks in various places.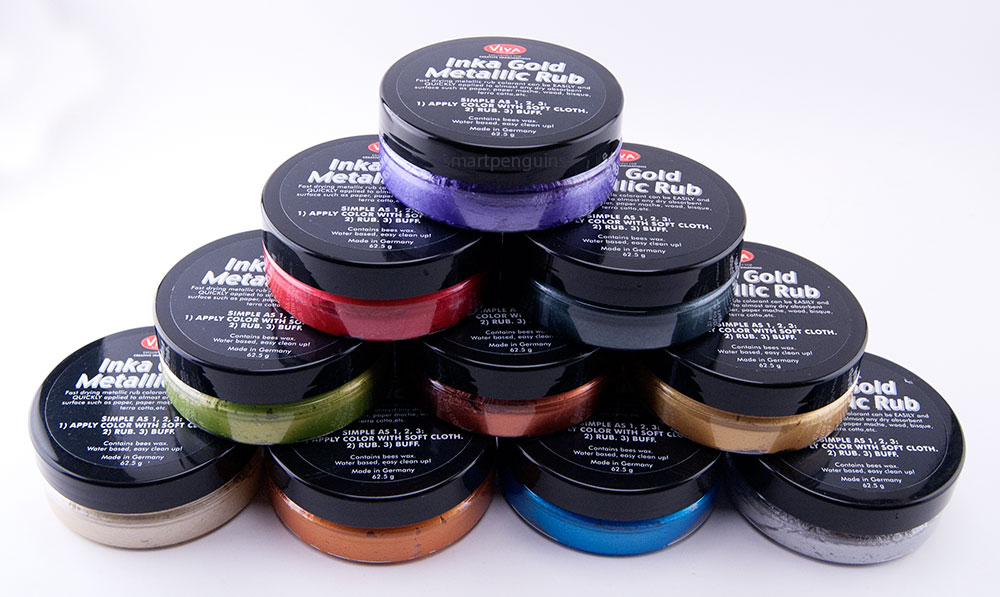 And for my added spine embellishment. I added an eyelet hole between
pages 3 and 4 and laced the ribbon yarn through and added charms, beads
and a gear piece to dangle from the ends.
I have in my stash this amazing ribbon yarn that works perfect.
I hope you have enjoyed todays project!
You can shop for more steampunk